Our bar offers a full array of exotic drinks, beer, liquors, wine, and other alcoholic and non-alcoholic baverages. We are particularly proud of serving traditional European beers such as Golden Pheasant, Lev, Pilsner, or Żywiec.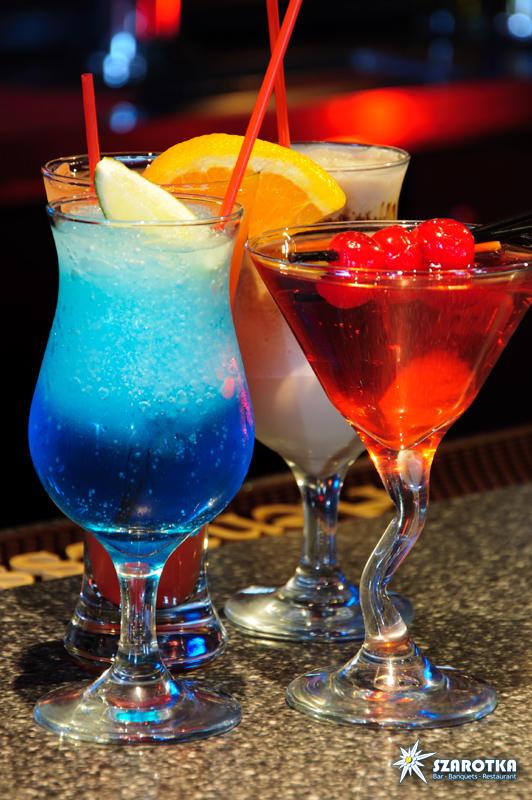 Not only can you enjoy your favorite drink, but watch your favorite sporting event on one of the large TV's mounted above the bar, as well as, play any of the various casino-like video poker and slot machines that have been recently upgraded to state-of-the-art equipment.
The bar and cafe are open everyday from 11am to 2am except on Tuesdays. We accept most of major debit/credit cards.
For most special events the bar offers an open bar or bottle service. The cafe and bar can hold up to 50 guests.
The cafe area provides our patrons with a nice ambiance, allowing them to surf the web using our free WiFi network while having a cup of coffee, or enjoying a full dinner.